Full Time
Posted 2 months ago
Dairygold Cooperative Ltd, Carrigaline, Cork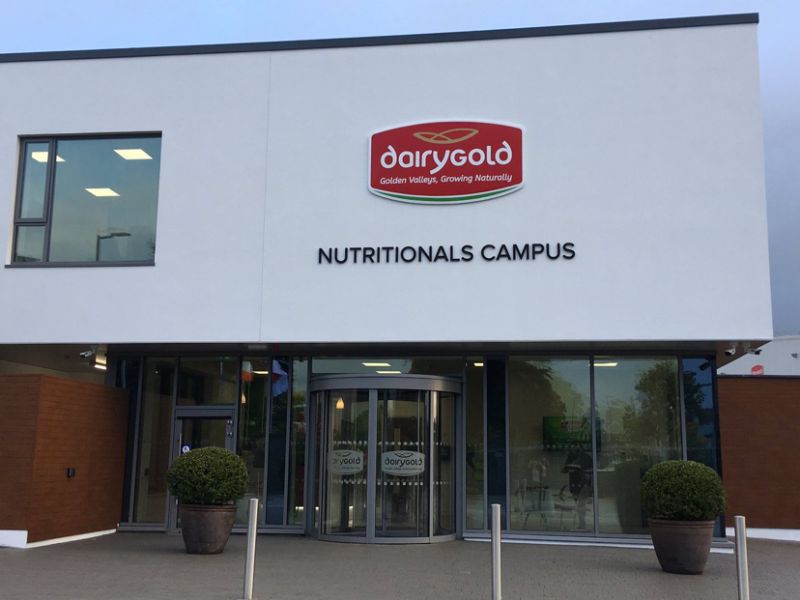 Retail Sales Assistant Carrigaline, Cork.
Dairygold Co-Op Superstores is a leading supplier of hardware, homewares and farm inputs in the Munster region, providing customers with quality, competitively priced products & unrivalled service.
Co-Op Super Stores are seeking to hire an experienced retail sales professional for Carrigaline, Cork.
Core responsibilities for this role include:
Delivering best in class service to our customers including expert advice on our products.
Dealing with all customer queries including telephone queries, in an efficient and professional manner.
Restocking display areas on a regular basis to ensure product availability at all times.
Maintaining the highest standards of store presentation and cleanliness including shop floor, garden centre and display areas.
Managing point of sale processes, including cash, card & credit transactions.
Adhering to policies and procedures for the security of cash and merchandise.
Participating in regular stock taking including daily cycle counting and stock counts.
Flexibility across a range of departments.
Product coding, pricing and updating of prices on goods for re-sales.
Adherence to all Society policies & procedures, Health & Safety procedures and reporting of any hazards to the Branch Management.
Candidates for this position should have:
Previous relevant experience in retail is essential for this role.
Experience within the Agri Sector / Builders Providers / Hardware would be an advantage.
Excellent interpersonal and communication skills.
A keen customer focus
An ability to work on own initiative
Compensation
Competitive Financial Benefits
Full Training Scheme
Competitive Pension Plan
Healthcare Benefits
Long Service Awards
Dairygold Co-Operative Society Limited is an equal opportunities employer.