Full Time
Posted 2 months ago
Apex Global Resources Ltd, Cork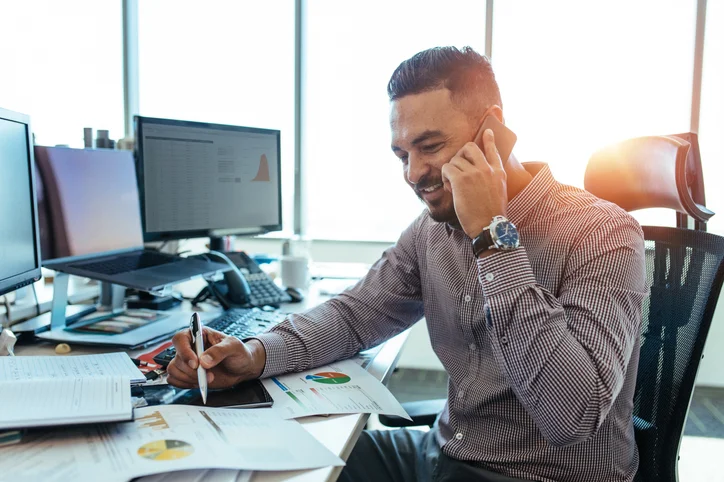 Job Title: Purchasing Administrator
Location: Little Island, Cork
Company: Apex Global Resources
About Apex Global Resources: Apex Global Resources is a leading agency specializing in workforce solutions for various industries. We are committed to helping our clients achieve operational excellence by providing top-notch talent and support services. Our team is dedicated to fostering a collaborative and innovative work environment.
Position Overview: Apex Global Resources are currently hiring Purchasing Administrators for a client based in Little Island. As a Purchasing Administrator, you will play a crucial role in supporting our clients by managing procurement activities efficiently. You will work closely with our clients and suppliers to ensure the timely acquisition of materials and services necessary for production. This role requires strong organizational skills, attention to detail, and the ability to thrive in a fast-paced manufacturing environment.
Key Responsibilities:
Purchase Order Management:
Generate purchase orders accurately based on the specifications provided by the production team.
Track and monitor the status of purchase orders to ensure on-time delivery of materials and supplies.
Collaborate with suppliers to resolve any issues related to orders, delivery schedules, or quality.
Supplier Relationship Management:
Maintain strong relationships with existing suppliers and identify opportunities for cost savings and process improvements.
Source and evaluate new suppliers as needed, conducting supplier audits when necessary.
Negotiate favourable terms and conditions with suppliers to secure the best deals for the organization.
Inventory Control:
Monitor and maintain optimal inventory levels to avoid overstocking or stockouts.
Conduct regular inventory counts and reconcile discrepancies.
Work with production teams to forecast inventory needs accurately.
Documentation and Reporting:
Maintain accurate records of all purchasing transactions, contracts, and agreements.
Prepare and present regular reports on purchasing activities, cost analysis, and supplier performance.
Ensure compliance with relevant procurement policies and regulations.
Cross-functional Collaboration:
Collaborate with various departments, including production, logistics, and finance, to ensure seamless operations.
Provide support during audits and participate in continuous improvement initiatives.
Qualifications:
Proven experience in purchasing, procurement, or supply chain roles within a manufacturing environment.
Strong knowledge of procurement principles, sourcing strategies, and supply chain management.
Proficiency in using procurement software and Microsoft Office Suite.
Excellent communication and negotiation skills.
Detail-oriented with a high level of accuracy.
Benefits:
Competitive salary.
Health and wellness benefits.
Opportunities for professional development and growth.
Collaborative and supportive work environment.
Chance to work with industry-leading manufacturing clients.
Job Type: Full-time
Salary: €35,000.00-€40,000.00 per year
Schedule:
8 hour shift
Monday to Friday
Ability to commute/relocate:
Little Island, CO. Cork: reliably commute or plan to relocate before starting work (required)
Experience:
Purchasing Officer: 1 year (required)
Work authorisation:
Work Location: In person