Full Time
Posted 1 month ago
PM Group, Cork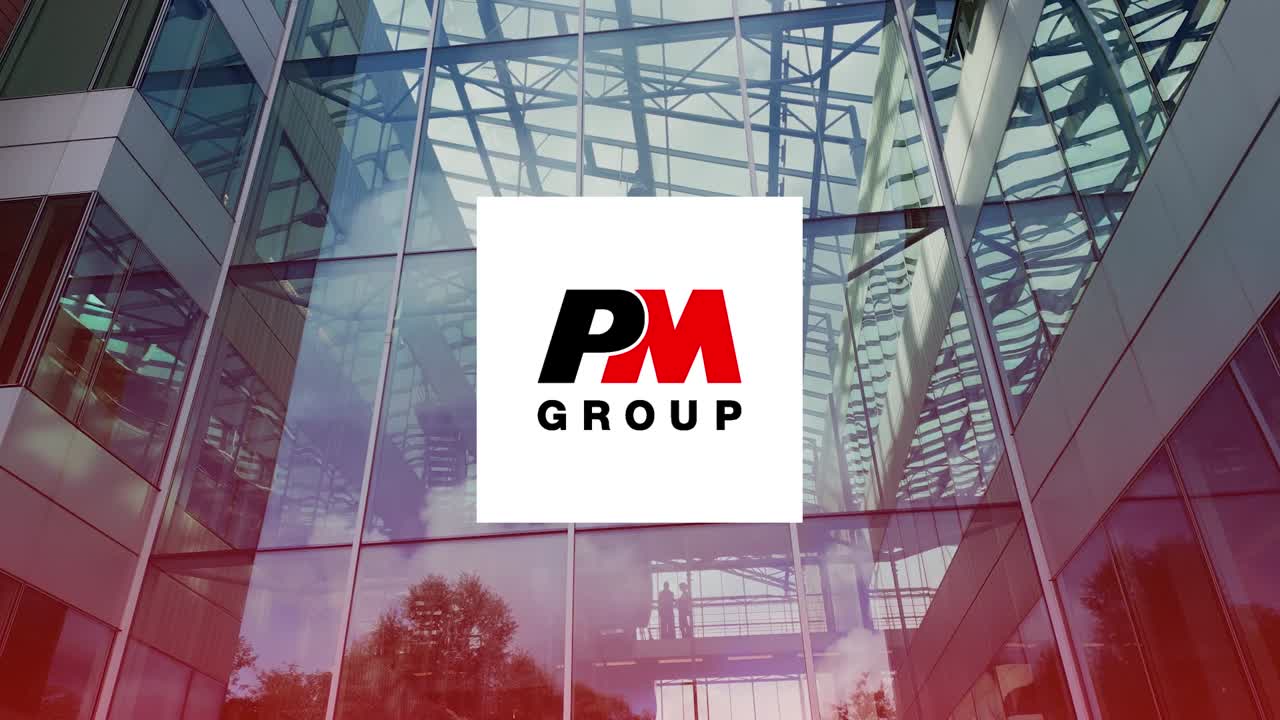 We have an immediate requirment for a Cleanroom Supervisor (Nights) for a large scale Pharmaceutical Construction project in Co. Cork.

Who we are
PM Group is an employee owned, international project delivery firm with a team of 3,000+ people. We are focused on growing a sustainable business centred around our people, our clients and trade partners
We are a leading international engineering, architecture, project and construction management firm with a network of offices in Europe, Asia and the US. We have a multi-discipline team of over 3,000 people and we deliver complex, capital projects in the life sciences, mission critical/ICT, advanced manufacturing, energy and food and beverage sectors.
Our Vision is to be a highly valued and creative delivery partner, building a more sustainable world with our clients. To do this our people are key and is where you can play a part. We are continually looking for experienced professionals to join our team.
:
Safety
First Priority is the Safety & Health of all persons working on or visiting the site.
Actively promotes compliance with the Construction Safety & Health Plan and Environmental Management plans. Intervenes directly if any unsafe situations or practices are observed. Interacts with and coaches the workforce in the application of best safety practices.
Complete a minimum of five SOR's and three SPA audits each week.
Participate in the weekly safety audits as require by the rota
In conjunction with the Construction Superintendent and EHS team, reviews contractors' method statements, SPAs, Permit applications and provides feedback to ensure all risks have been assessed and appropriate control measures put in place to execute the works safely (in lieu of the Package Owner).
Participates in weekly Safety/Co-ordination meetings (in lieu of the Package Owner).
Ensure work is coordinate with the commissioning team during the turnover phase
Scope
Be fully familiar with the contract scope, technical documentation package, contract price details and fabrication/supply/construction programme
Coordination
Monitors the day-to-day site activities of the Contractors, to ensure they complete their contracts in terms of safety, quality, schedule, cost and documentation. Is fully informed on planned activities, work methods and resources.
Participates in morning planning meeting at workface ('Whiteboard meetings')
Be Aware, action and provide feedback on

Output from 4-week lookahead meeting
Weekly Coordination Meeting.
Quality
Monitors the implementation of the Contractors' Quality plan; carries out daily inspections of the works to ensure the required standards are achieved; witnesses any tests or inspections required under the Inspection and Test Plan.
Keeps the CM & QA/QC manager informed on all quality matters; advises QA/QC manager of any potential deviations from the IFC documentation and ensures that only approved changes are implemented.
Ensure work inspected conforms to the approved FOK and samples.
Complete a minimum of one specific inspection daily and record in the QIR report
Liaise with Construction Superintendent and material Controller on free-issue Equipment deliveries, receipt and inspections.
In conjunction with the QA/QC/Turnover Manager, reviews and approves test packs; provides information to the database controller so that status reports are up-to-date and accurate.
Participates in system walkdowns, punch-list management, construction close-out and turnover of systems to client and/or the C&Q team.
Expedites the close out of punchlists
In Lieu of the Package Owner

Reviews contractors' red-line mark-ups for completeness and accuracy.
Ensure construction IFC's are Red-Lined showing progress achieved and accuracy of installation.
:
Degree educated or very strong trades' background
At least 10 years' experience in the Construction Sector on live sites
Significant LOTO and supervision experience
Mission Critical or Life Science projects essential
Excellent reporting and communication skills essential
Why PM Group?
As an employee-owned company, we are inclusive, committed and driven. Corporate Responsibility and Sustainability are the heart of our new 2025 business strategy. Click here to read more in our Corporate Responsibility & Health and Safety Report 2020.

D&I
Inclusion and Diversity are core to our culture and values. Wherever we work, we commit to a culture of mutual respect and belonging by building a truly inclusive workplace rich in diverse people, talents and ideas. Valuing the contributions of all our people and respecting individual differences will sustain our growth into the future.
PM Group is committed to ensuring our hiring process is fair and accessible to all and will provide candidates with disabilities with reasonable accommodations required to participate in the recruitment process. If you require any assistance in this regard, please let us know.