Part Time
Posted 2 months ago
Lafayette Photography, Cork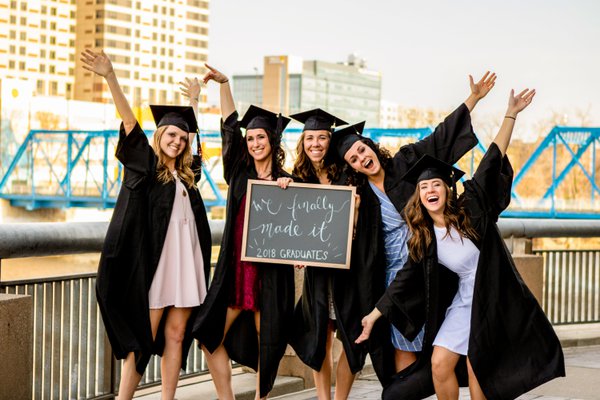 One of Ireland's largest suppliers of Graduation Services; Lafayette Photography and Armstrong & Oxford Academic Robe Providers are currently recruiting for Events Staff to work at various colleges graduations around Ireland. The vacancies available include cashiers, sales staff, and general assistant.
Key Requirements for Sales Staff:
Preference for candidates with previous sales experience.
Strong client facing skills.
Strong communication skills and neat presentation with a high professional standard in dealing with customers.
The ability to up sell in a fast-paced environment, sometimes under pressure.
Exceptional organisational skills and attention to detail.
Enjoy working within a dynamic team environment.
Key Requirements for General Assistant: This role requires helping with the setup of various venues, queue management and robing the graduates.
The ideal candidate has excellent customer service skills and is able to work in a fast-paced environment.
Works well as part of a team supporting other team members.
Ability to multi-task and initiative to identify when your help is required at busy areas during event.
Flexible and enthusiastic attitude with can-do approach
This is not a permanent full time job; you will be required for one full day's work. You will remain on our books for future events if you are successful. This job would suit individuals currently in part-time work or looking to supplement their income.Part-time hours: 0-40 per week.
Salary: €11.50 per hour
Job Types: Part-time, Temporary
Salary: €11.50 per hour
Schedule:
10 hour shift
12 hour shift
8 hour shift
Day shift
Monday to Friday