Full Time
Posted 1 month ago
M&P O'Sullivan, Cork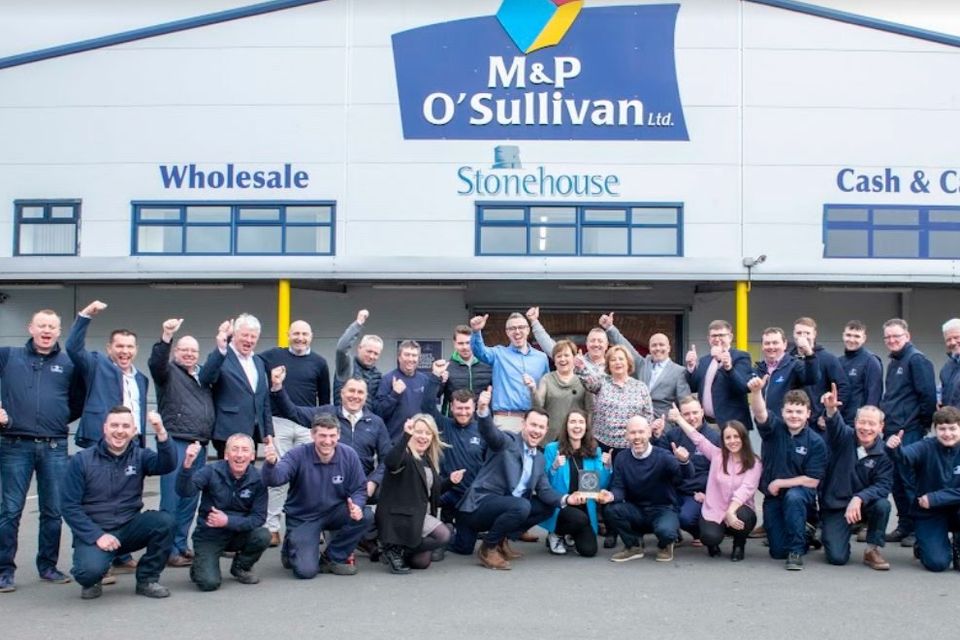 To oversee and guide, under the direction of the Operations Manager and Goods Out Supervisor, the Store Distribution staff on a daily basis while ensuring the outbound shipments are scheduled, processed, shipped, and audited in a timely manner while maintaining and applying all company standards and policies.
ESSENTIAL DUTIES AND RESPONSIBILITIES
Oversees outbound scheduling, planning and processes.
Oversees documents for accuracy and completeness including reconciliation and auditing (i.e. Shipping Bill of Ladings, Loading sheets, Shipping Manifest, Picking Sheets etc.)
Utilize daily reporting to identify and track processes.
Oversees Communication of Shipping to Stores or to third parties, Picking discrepancies and inconsistencies daily.
Oversees compliance to Company's Material handling, documentation and safety standards for all areas of the Distribution Center.
Oversees Compliance to the Company's Merchandise Picking, Put Away, Identification and Shipping standards.
Maintain a clean, neat, and orderly work area.
Safety, Sanitation, Security: Assist in maintaining the security of the warehouse.
Conduct operations in a manner that promotes safety.
All other duties as assigned.
We currently operate on a shiftwork basis and successful applicants must be able to work around these hours.:
Monday – Thursday – 6.00am to 2.30pm/ 1.00pm to 9.30pm,
Friday: 6.00am – 2.30pm/ 9.00am – 5.30pm
Saturday: 9.00am – 12.30pm
We will also be phasing in Sunday shiftwork in the coming months so the applicant must be available for this.
Job Type: Full-time
Salary: €25,000.00-€30,000.00 per year
Benefits:
Employee discount
On-site parking
Schedule:
Monday to Friday
Overtime
Work Location: In person
Application deadline: 10/11/2023
Reference ID: AGOS