Full Time
Posted 2 months ago
PM Group, Cork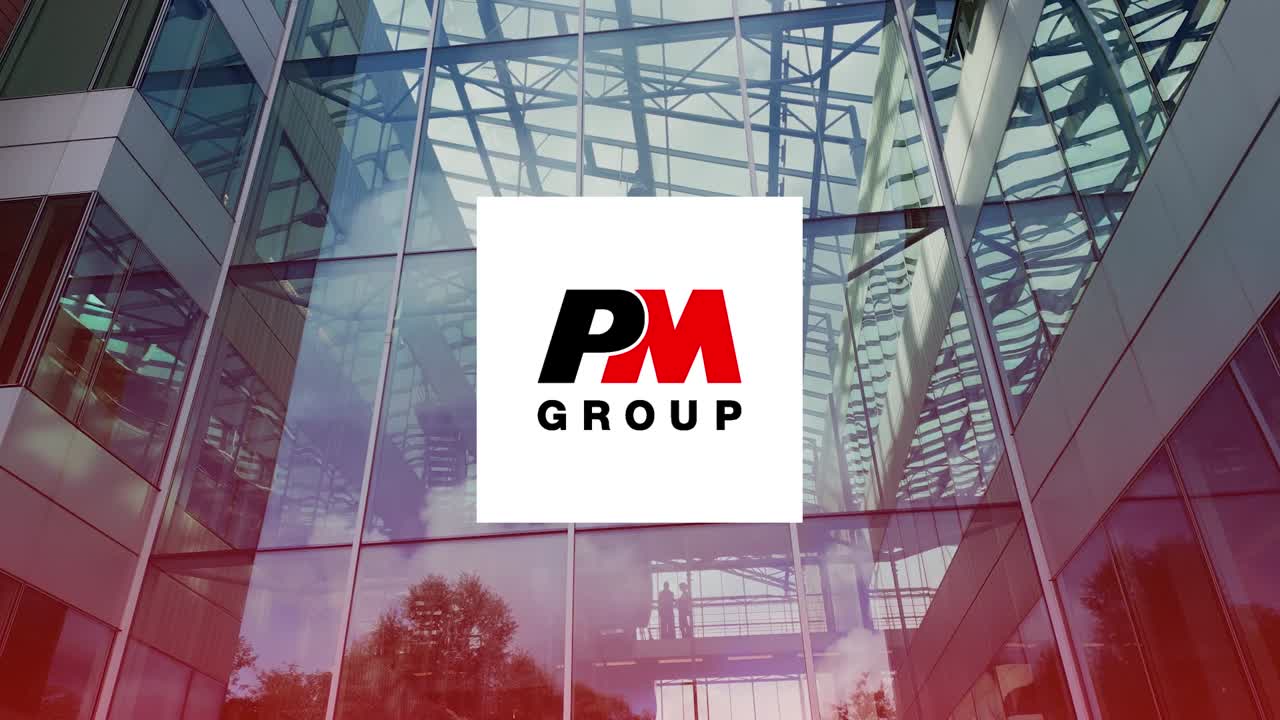 PM Group is a leading International engineering, architecture, project and construction management firm. With a network of offices in Europe, Asia and the US and a multi-discipline team of over 3,700 people, we deliver complex, capital projects in the life sciences, food and beverages, mission critical/ICT, advanced manufacturing, energy and environmental sectors.
We are currently expanding our BIM Team and are hiring for an experienced 3D Process Administrator for a role reporting to the BIM Department Manager in our Cork Office.
The successful candidate will join our team in the Cork office supporting projects across our network of offices and can be based in any of these offices. In summary, the role is to provide administrative support in a live projects environment, with multiple disciplines, across multiple locations. This role has a hybrid work pattern.
:
Input to the BIM Execution Plan
3D Process Project set-up and support/admin for Process Piping Group on projects across multiple offices to include:
Load and Maintain Design Software and updates
Establish and agree Project Co-ordinate System & Units
Agree Area/Model Breakdown and maintain project models throughout the project
Establish/ maintain model file Index and file management documentation
Establish and maintain Project Specific Access User Groups
Develop and Manage project Pipe Specifications and Catalogues.
Develop and Manage project Pipe Support Specifications and Catalogues.
Develop and Manage Non Spec Items and Instruments
Develop and Manage Custom Data
Develop and Manage Project Reporting (Microsoft access capabilities / coding / automation)
Develop and Manage Isometric Set-up
Develop and Manage Isometric Control
Develop and Manage Project Work Instruction and Job Notes
Manage and maintain auditing of project models
Set up and maintenance of exports from Process to all discipline software.
Set up and maintenance of Review software (NavisWorks, Review, Clash & Reporting)
Integrate Vendors/Third party Design Models and information
Trouble Shooting , problem solving and support to design team
Communicate across multiple discipline teams
Attend weekly modelling meeting to review model progress or issues
:
To be successful in this role you will have experience in the follows areas:
Administration and setup of 3D Process Models essential.
At least 5 years' experience in 3D Process Modelling Admin essential.
Excellent time management skills essential.